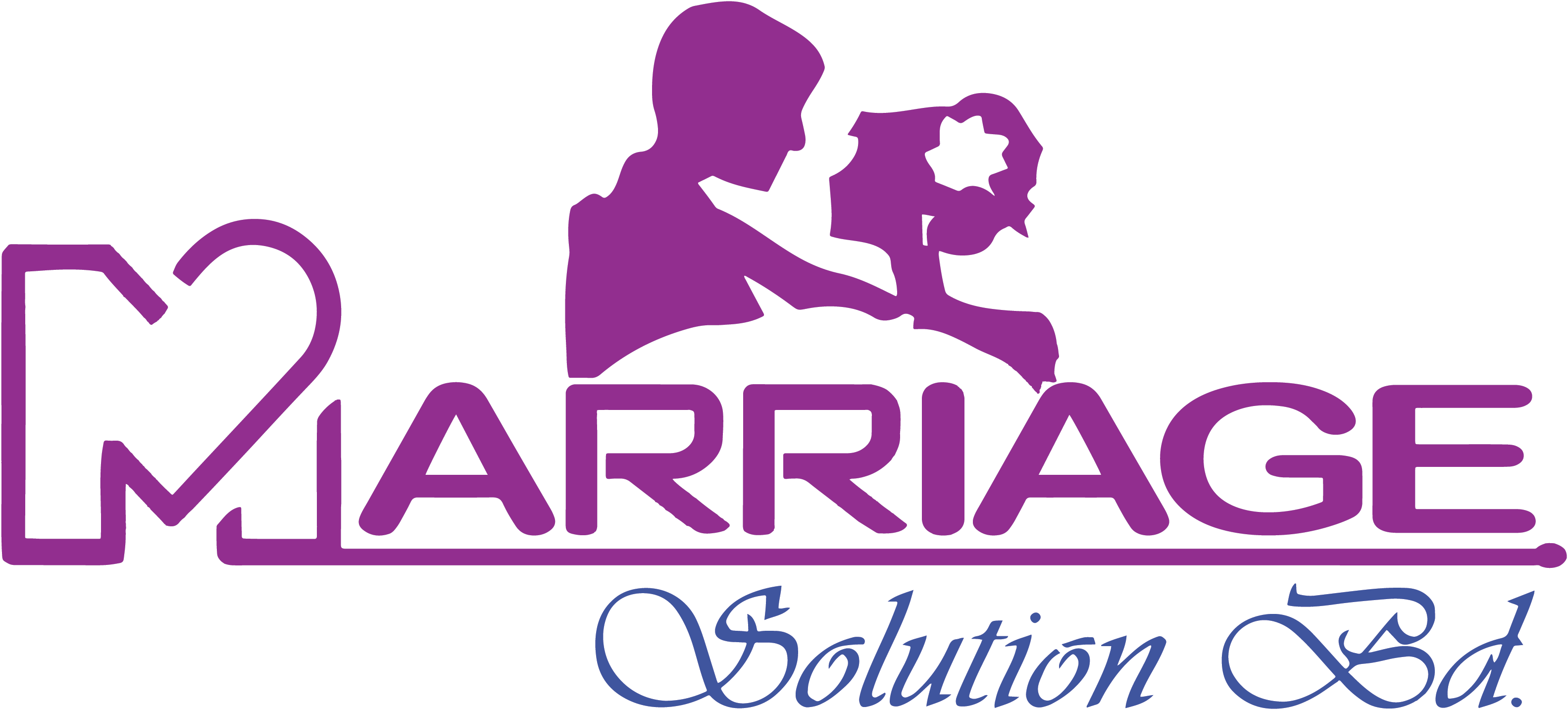 A Reliable Matrimonial Organization
"দৃষ্টিভঙ্গি বদলান
জীবন বদলে যাবে"
MARRIAGE COUNCELING SERVICES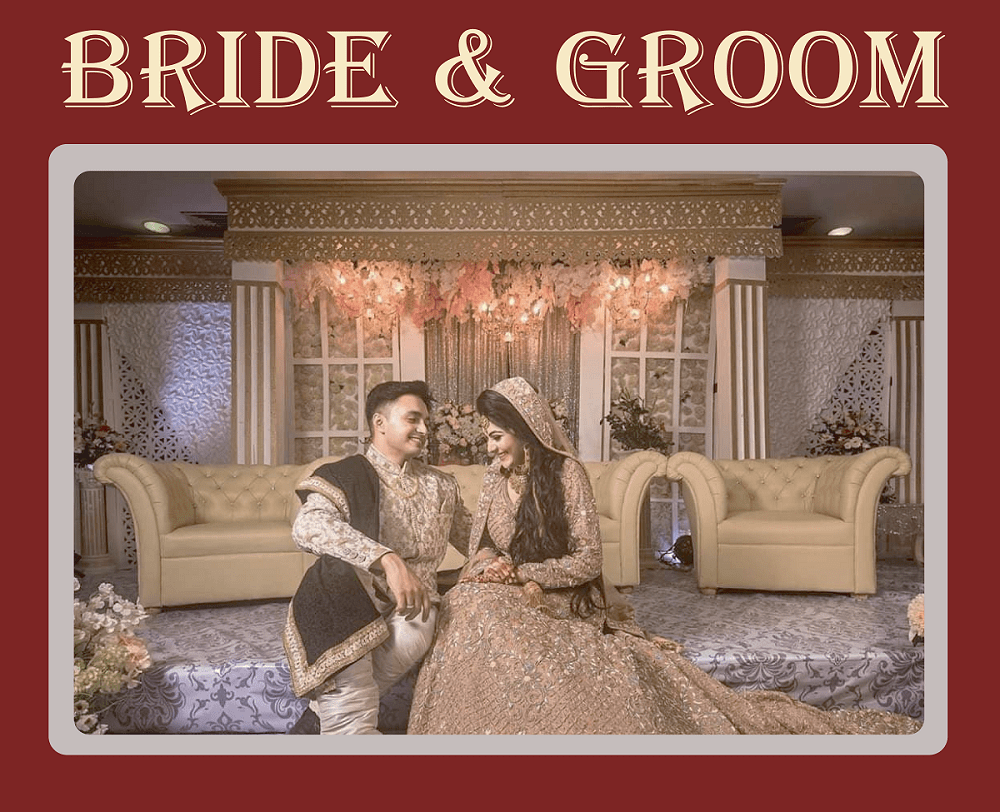 Marriage Solution BD: The Largest Matrimony Organization in Bangladesh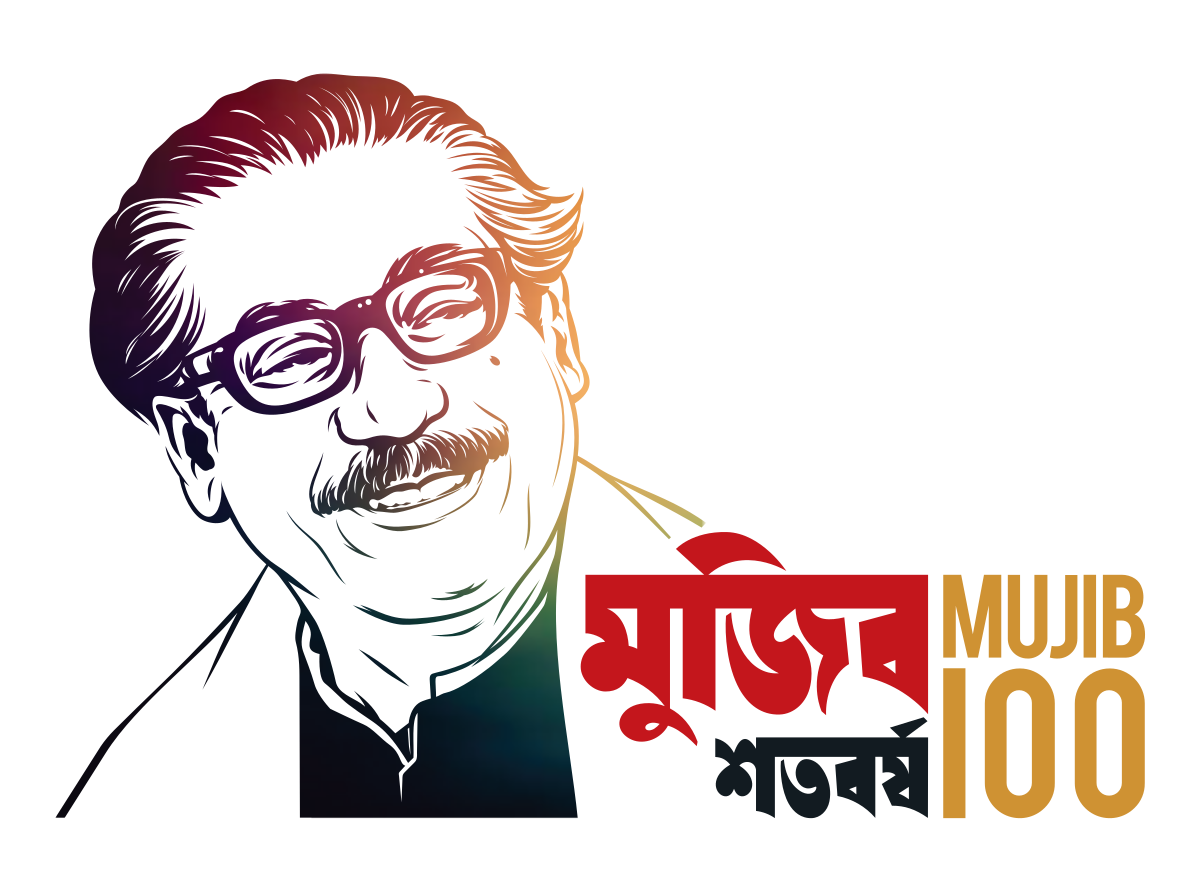 Dear customers and well wishers,
Assalamualaikum,
"Service is good worship, come forward in the service of humanity, you also take part in the great service"
Marriage Solution BD is a service organization. Whose registration is No. 05-85865 and its date of establishment is 12.12.12. His work is known by the name of the organization. His work plan on all matters related to marriage and family formation. And for this reason, Marriage Solution BD has been established as a feature in the marriage related services in Bangladesh. The company has so far successfully completed a large number of marriages, as Yuga claims. The organization is working perfectly to build a happy and ideal family after marriage. Marriage Solution BD has set a rare example of providing services as a single entity at the social and national level.
Management and Organizational Structure
At present Marriage Solution BD is headquartered at Asadgate in Dhaka, Lalmatia adjacent to Arang. Besides, the company has more branch offices in Gulshan, Uttara, Kakrail and Chittagong divisions. The offices have all the arrangements for corporate services including marketing branch, customer support branch and IT support branch. In order to ensure 100% service among all the customers of the organization through proper process, a group of highly educated, talented, smart, skilled, loyal, honest, competent, experienced, humble, compassionate and smart young people have been formed. Who are constantly working to provide accurate information by maintaining customer personal security with efficiency, sincerity and responsibility. I would like to express my sincere gratitude to Absolute Merciful for the success of Marriage Solution BD. Gratitude, respect, love and blessings from the bottom of my heart to all the customers, representatives and well-wishers of Marriage Solution BD.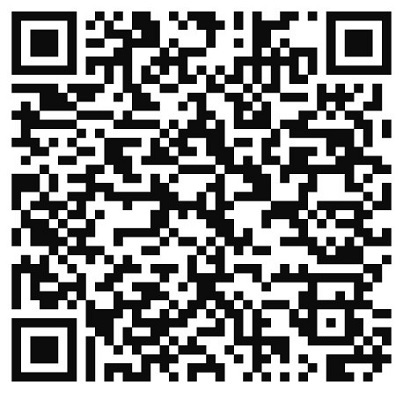 ASAD GATE
01720504504
01633036062
GULSHAN
01777118606
01907550361
01705761333
UTTARA
01791266153
01776687989
KAKRAIL
01780414897
01319378112
CHATTOGRAM
01617014140
01617013455